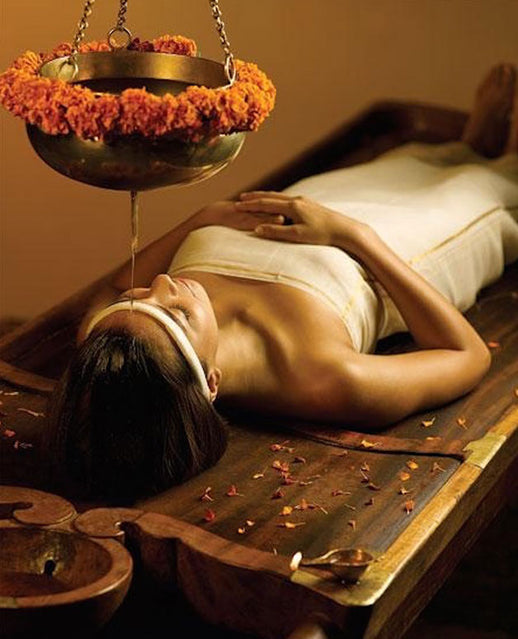 Ayurveda Yogashram
Diseases we Heal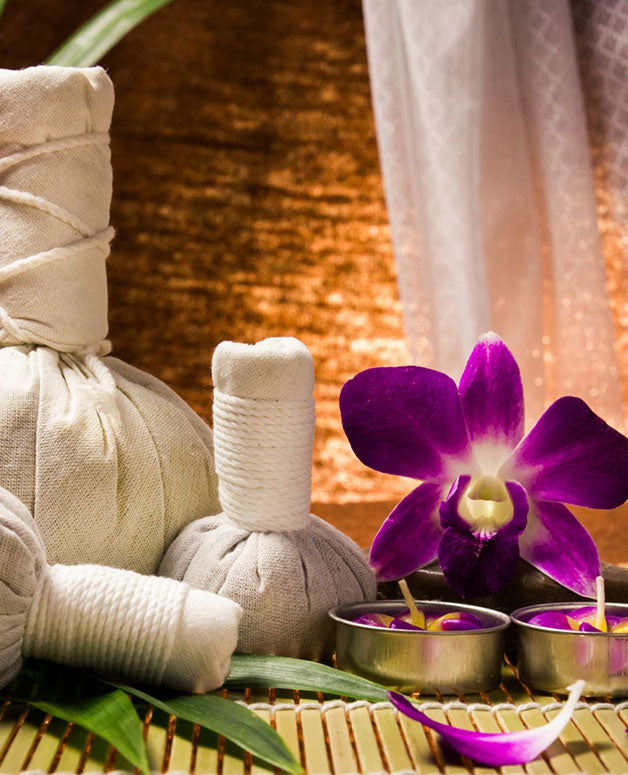 Purifying body, mind, & soul
Why Ayurveda?
Happy Patients
Patient's Testimonials
I am V. Balasubramaniam from Telangana, Hyderabad suffering from Kidney disease. I have visit to many doctors regarding my kidney treatment but I haven't get any success. Then certainly one day I have heard about the Ayurveda Yogashram the Ayurveda center in Amritsar Punjab. I have taken the Kidney treatment and I see that my creatinine levels decrease in a month. Thanks to ayurveda yogashram.
V. Balasubramaniam
(Kidney Treatment)
Hello, my name is Ram Vishwakarma. I belong to Katni, Madhya Pradesh. Last year I was diagnosed with Kidney failure. Allopathic doctors recommended my Dialysis. I thought I will be stuck with this disease for my whole life as I have taken lot of treatments for my kidney to be recovered but I found nothing. Then my brother got to know about the Ayurveda Yogashram for kidney disease by Dr. Naveen Arya. Within the month, I got results, my creatinine level got reduced. I am very thankful to Dr. Arya to give the best ayurveda kidney treatment.
Ram Vishwakarma
(Kidney Treatment)
Hello I am Mayank Tiwari, 28 years old from Pune Maharashtra. I was suffering from Kidney disease with creatinine level of 6.93 and my doctors suggested me to take up dialysis, as my health conditions become worst by time. I have heard from my close friend about the Dr. Naveen Arya from Ayurveda Yog Ashram from Amritsar. Without delaying, I have taken kidney treatment. The doctor has sent me the medicines and guided me all the way about prescribed medicine and diet plan. After taking treatment from Dr. Naveen my creatinine level decreases and I feel positivity in my daily life. Thanks to Ayurveda Yogashram.
Myself Kamal Pasahan from Jandiala Guru, Amritsar. Almost 20 years back, I was diagonised with Hepatits. I and my whole family was in a shock when doctors at Guru Nanak Dev Hospital told me that I have only one month of my life left. I was in a deep sorrow. That time, I came to know about Dr. Naveen Arya, started their treatment. Though I was hopeless, but all of sudden my body started retrieving from all the problems and my sign and symptoms of hepatitis gone. I got healthier day by day. I have taken treatment for 3 years. To all my exclamation, I am healthy fit and fine till today and living healthy life with my grand children. Thanks to ayurveda yogashram and Dr. Naveen Arya.
Kamal Pasahan
(Hepatitis Treatment)
Instagram Feed
Free Shipping
Free shipping on orders above 999/-
Support
Contact us Monday to Saturday, 9am to 6pm IST
Easy Replacement
Simply replace it within 7 days for an exchange.
Secure Payments
We ensure secure payment with PEV